Pastor Dr. Chris S. Stevens
Pastor Chris is new to Ruston, but he is a southern boy through and through. He loves everything outdoors and good bbq. He is passionate about Jesus Christ. His desire is the mission of Covenant Reformed, "to know Christ and the Power of his resurrection" (Phil 3:10). All his service, preaching, and teaching seeks for others to know Christ more intimately and experience his powerful love. Chris graduated from Westminster Seminary California (M.Div. '11) and McMaster Divinity College (Ph.D. '19). See here for publications.
Pastor Chris's role is to serve Christ by soul-therapy to ones led astray by harmful passions and false pictures of happiness.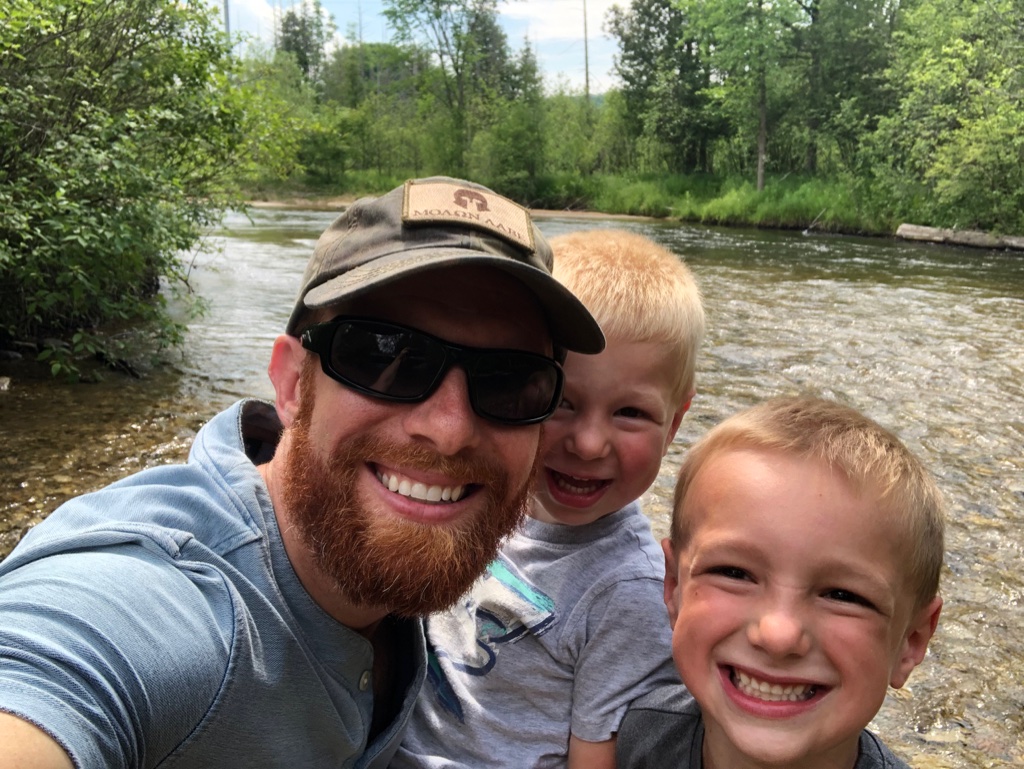 Elders
Steve DeFreese-- is a retired electrician who served in the Navy before spending his career at Louisiana Tech's campus. He has a servant's heart and is always ready to help.
Rob Pierce-- is a therapeutic optometrist here in Ruston. He desires to see Covenant Reformed be a place where people worship the Lord in Spirit and Truth.
John Richmond-- has been a member and elder for many years. He helps Covenant Reformed stay rooted and grounded by instilling in us a commitment to God, the Bible, the Reformed Faith, the Great Commission, and to Christian Fellowship. He strives to see us be a congregation of friendly and welcoming people of Christ.
Deacons
John Lauck-- is an accounting professor and CPA. He has been a member of the PCA for many years. As a Deacon, he aims to reflect Christ's love for the Church by serving its members and caring for our congregation.
Steve Dickerson–– is an airline pilot after retiring from the Navy. Steve, along with his wife Marcia and two daughters, have been faithful members of Covenant for years. Steve brings experience and discernment to our diaconal team.